News
Super Motherload Full PC Release!
April 10, 2014
The full version of Super Motherload is now available on PC through the Steam Store! Pick your copy up today! Double check that your computer is compatible with the system requirements!
Super Motherload Available on PC!
Feb 25, 2014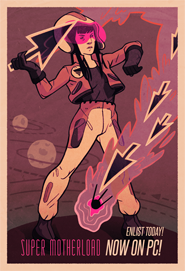 Fans of the original Motherload rejoice! We've brought Super Motherload back to the platform where it all started: on the PC. This is an in-development version of the game that we're excited to get into the hands of Motherload fans sooner than later through Steam's Early Access program. Puchase Super Motherload on Steam for your PC
Super Motherload Back to 2013 Sale on PS3™ & PS4™
Feb 25, 2014
If you haven't already picked up your copy of Super Motherload on the PlayStation®Store, now's your chance! Super Motherload will be on sale for just $7.49 and $3.50 for PS Plus members! That's so cheap! 75% off? What?! More information is available on the PlayStation.Blog
Super Motherload Receives Editors' Choice Award
Jan 20, 2014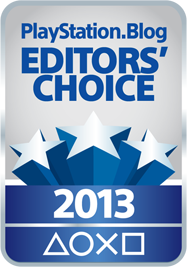 Super Motherload was given a PlayStation.Blog Editors' Choice Award for Best Digital Release of 2013. Ryan Clements of the US PlayStation.Blog explains: "There's a special sort of fun in tunnelling deep beneath the surface of Mars, collecting precious ores, and unlocking game-changing upgrades. Super Motherload encourages smart plays with ore combinations, special items, and puzzles. Highly recommended."
---
Platforms
Players
Local multi-player up to 4 players
Single-player
Game Modes
Story - Normal difficulty
Story - Hardcore difficulty
Rating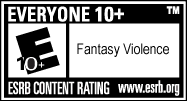 The "PS" Family logo is a registered trademark and "PS4" is a trademark of Sony Computer Entertainment Inc.